The Only Leash Your Dog Can Wear
Enjoy being hands free! The Only Leash makes it easy for you to never be without a leash.
Great for Dog Training
Dog trainers highly recommend the Only Leash. It is great for off-leash training, Agility, Dock diving, Service dog and Working dog training.
Great for Off Leash Adventures
Live the off leash lifestyle! Let them carry their own leash until you need to be in control again.

90 Day Guarantee
We offer a 90-day, risk-free trial on all orders. If you are not satisfied with your Only Leash, you can return it within 90 days of receiving it for a full refund.
Post Your Dog Pics On Social Media Using #onlyleash Find us on Instagram at @only_leash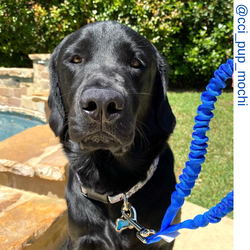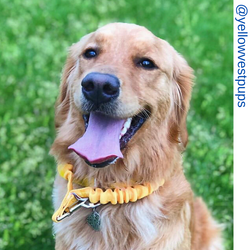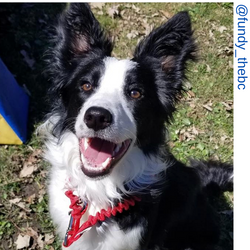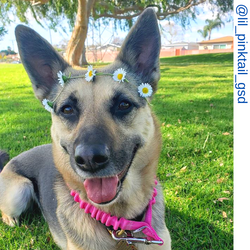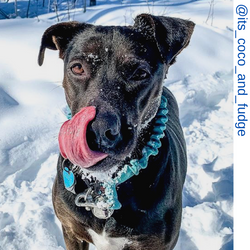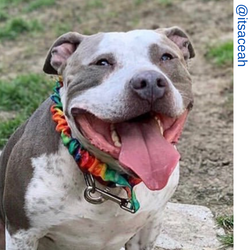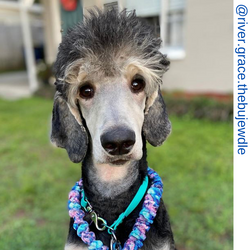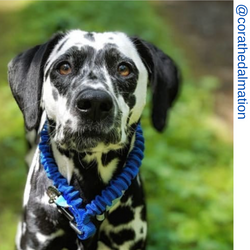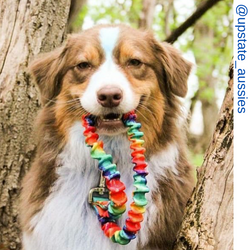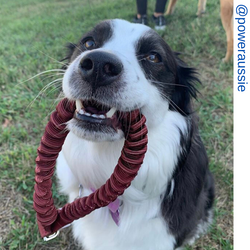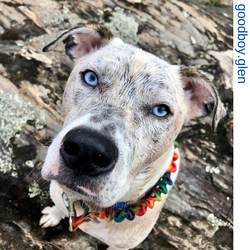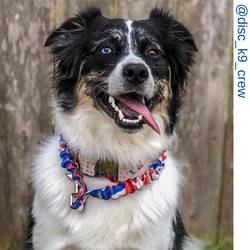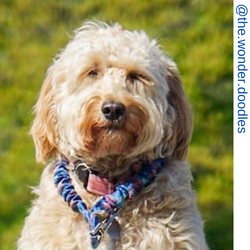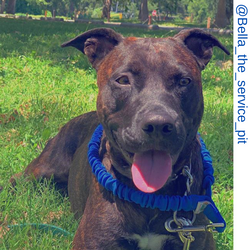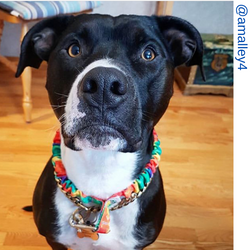 Testimonials
"I loved the one I saw in Agility class. Not only did I get one for myself, but also a friend. Use it for dock diving too! It is the perfect leash for a dog training off leash and still having the leash handy when you need it."

Debbie
"Just used the Only Leash on yesterday's hike and it is awesome! No more having to carry a leash when my dog is off exploring!"

Lisa
"Perfect for my dobie and me! I enjoy walking my dog, my dog does not walk me. This is just the right size to keep him close to me especially since he is still in training."

Allison
"Love the leash, very comfortable in my hand. I get lots of compliments on how nice it looks too"

Kyle
"LOVE this leash!! Perfect for agility practice or everyday use. Extremely durable and well made. Customer service from seller was top notch! Highly recommended."

Jessica